Home > Trending > Summertime Fun
From Emergency Preparedness To Summertime Happiness, There 5 Essentials Belong In Your Survival Pack
⚠️ Over 90% of American households are not prepared for an emergency situation because they lack the simple ordinary items needed for survival.

With summer in full force comes heat waves, thunderstorms, new outdoor adventures and other events that can put most people in an emergency scenario.
When an emergency arises, there are a few essential elements to getting through it. One of those is thinking about what type of supplies will be needed.
That vital list should cover: Safety, Temperature Control, Water & Food, Communications, Medical, Tools, Lighting & Back-Up Power, Hygiene and Comfort.
Here are some of our top picks:
Portable Water Filter Straw
Instantly turn any source of water into clean drinkable water.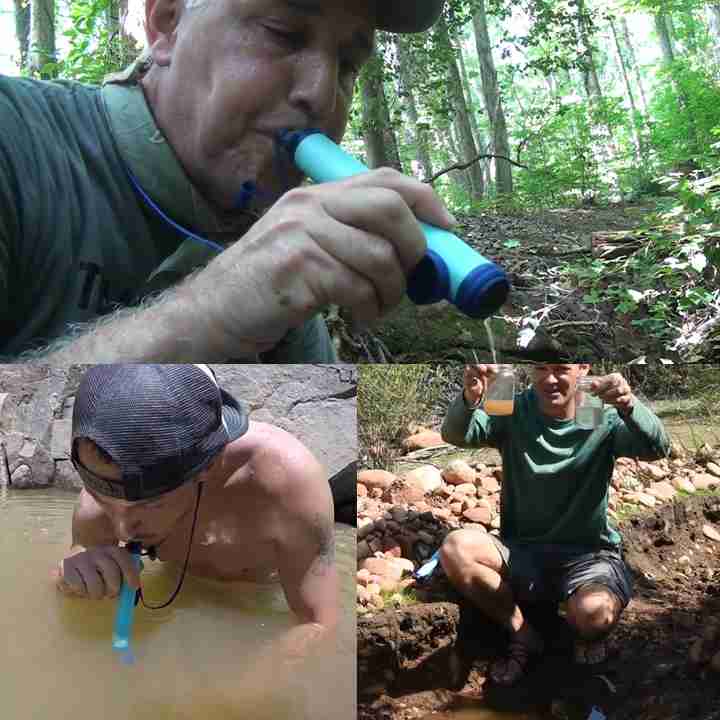 If you are a fan of the outdoors, whether it be hiking, camping or other -- you know how essential it is to bring enough drinking water.
That's great, as long as everything goes as planned. Unfortunately for 1000's of people per year, it doesn't go as planned. Getting lost in the wild is very real, and can be very deadly. Especially when you run out of drinkable water.
The #1 concern when you're lost in the wild is where to procure potable water.
Sometimes there will be bubbling streams of crystal clear water rolling down wooded hillsides to fill your water bottle and sometimes you'll have little more than a stagnant bacteria-filled pool standing between you and dehydration.
The Portable Water Filter Straw is a survival item that can turn that stagnant pool into a lifesaver. Meeting EPA standards, it's shown to remove more than 99.99% of waterborne parasites and bacteria. Always keep this essential piece of survival gear packed with you.
SunCharge - Solar Powered Battery Bank
Never let your phone hit 0% battery again!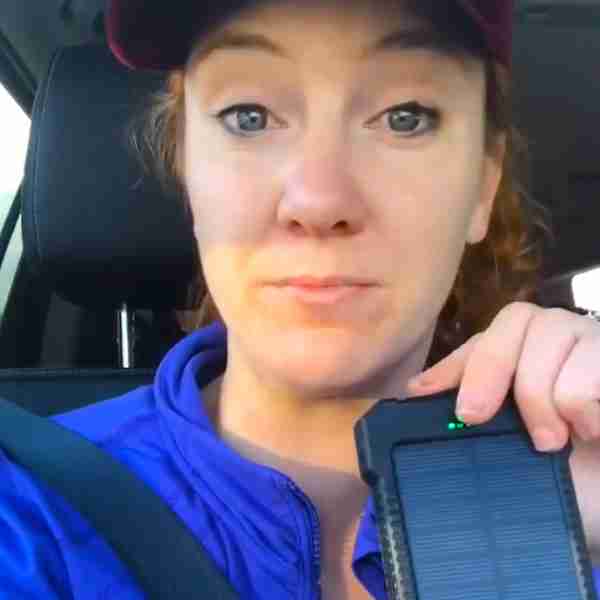 Mobile devices are our lifeline. Think about it for a second... what do you use your phone for?
Texting and calls
GPS navigation
Social media
Googling information
Banking
And so much more...
When your phone dies, you lose all of it. Essentially putting you back in the Stone Age.
Keep the SunCharge as an emergency backup in your survival kit or vehicle and you'll be prepared for any situation.
BugZap Lantern
Automatically Attract & Kill Flying Pests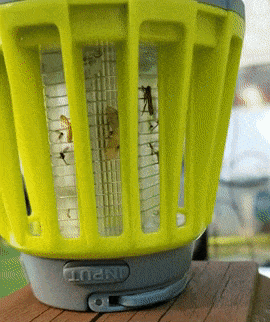 Have you ever walked into your backyard only to be swarmed with mosquitoes and other flying pests? It's difficult to enjoy the outdoors with these nasty bugs constantly:
❌ Swarming around your face and skin 😒
❌ Landing on your food or drinks 🤮
❌ Giving itchy bites all over your body 😡
Now there is a simple, effective solution to eliminating these bugs and preventing itchy bites... and it doesn't require toxic sprays!
The BugZap Lantern by Prepared Hero attracts & destroys any flying insects up to 16 feet away.
Emergency Sleeping Bag

This life saving bag will keep you warm in freezing temps.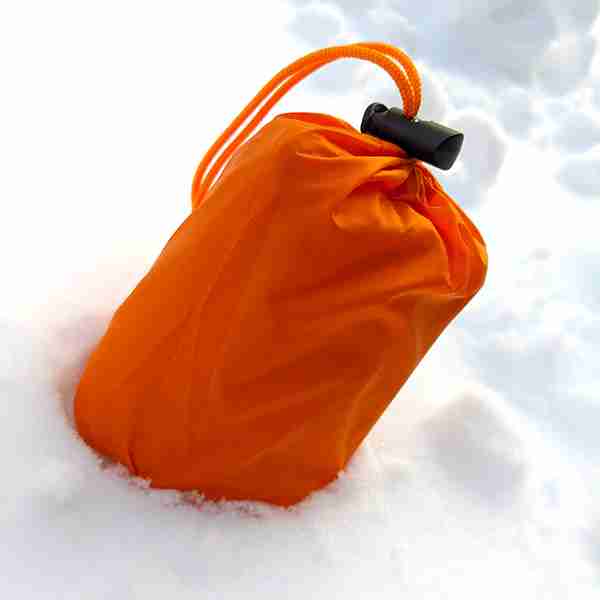 Hypothermia is a very serious and deadly condition that affects thousands of people yearly. It often creeps up when you least expect it, you could get lost hiking (even during summer nights!) or most commonly, stranded roadside in bad weather.

A few degrees drop in body temperature and you are in serious trouble.
That's where the Emergency Sleeping Bag comes in. It will keep you warm and safe during freezing temperatures by reflecting 90% of your body heat back to you. This prevents frostbite, shock and hypothermia.
They pack smaller than a can of soda, allowing you to store in your emergency kit. We highly recommend keeping one of these life saving bags per person, per vehicle.
HeroPad™
The #1 Outdoor Sleeping Mattress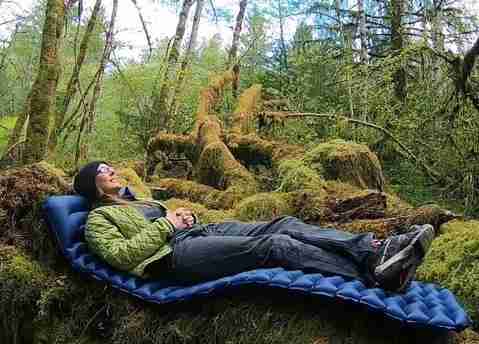 Show of hands! Who loves to go camping and experiencing the wilderness, but hates waking up with a sore back from sleeping on the cold, hard ground?
The last thing you want to deal with during a fun camping trip is worrying about obtaining pains preventing you from fully enjoying your nature experience.
The fantastic reality is that you never have to worry again if you add an inflatable outdoor air mattress to your packing checklist.
Add the HeroPad™ to your camping trip and you'll never go again without it!

What Customers Are Saying...
⭐ ⭐ ⭐ ⭐ ⭐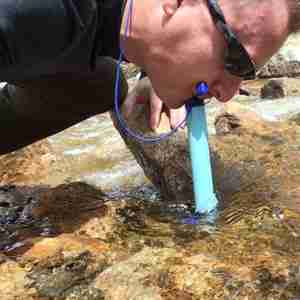 A must have for any outdoor excursion.
I frequently hike and camp in the backcountry all over the United States. Carrying the amount of water that I need to survive during these trips is just not feasible due to the weight. In the past I always carried a General Ecology First Need XL water purifier and refilled nalgene bottles with it. Since getting the straw I most likely won't be doing that any longer since it's is smaller and lighter than the First Need XL. I recently took a filter straw out for a test on a backcountry hike in the Rocky Mountains. Every stream, lake, or other water source that I came across I stopped for a drink. I was drinking fresh snow melt and also from lakes that are home to beavers and other wildlife. There was no added taste to the water and I didn't get sick during or after the trip.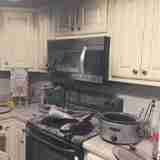 Get one before this happens to you.
Our kitchen mess after a minor grease fire melted the bottom of the microwave. We spent about $600 replacing stuff and on cleaning products, plus about 20 hours scrubbing soot, dust, and molten plastic off ceiling, walls, cabinets, stuff in cabinets, counters, floors, stuff in the next room over.....just an awful mess, and totally avoidable. If I had known these existed and thrown one over the stove instead, problem solved. Now I know too late, save yourselves the trouble!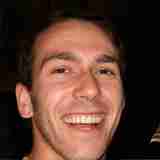 Safety for my family
I already had emergency car and home kits, but there were a few items I was missing. I added the Fire Blanket for my home and the few emergency sleeping bags, water straws and a SunCharge for my car. I am all about safety for my family and I'm glad to see companies out there like Prepared Hero who care about informing with useful content rather than just pushing a product.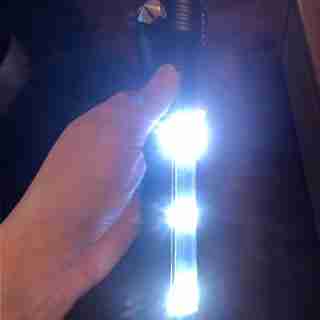 A great decision
Once your home is out of power, you realize how important flashlight is. It's the reason why I purchased this flashlight immediately. A great decision I made. High quality flash light. As the picture, there three lights on the side as well. It's small and convenient to used. The led is super bright. It also has SOS mode to get the attractions! Its perfect for home and outdoor. The flashlight is chargeable! Great purchase! Highly recommended!