We'll provide you with How To'S and other educational content.
Learn new tips & tricks for surviving any emergency situation.
Stay Warm with this One Essential Tool
Stay Warm with this One Essential Tool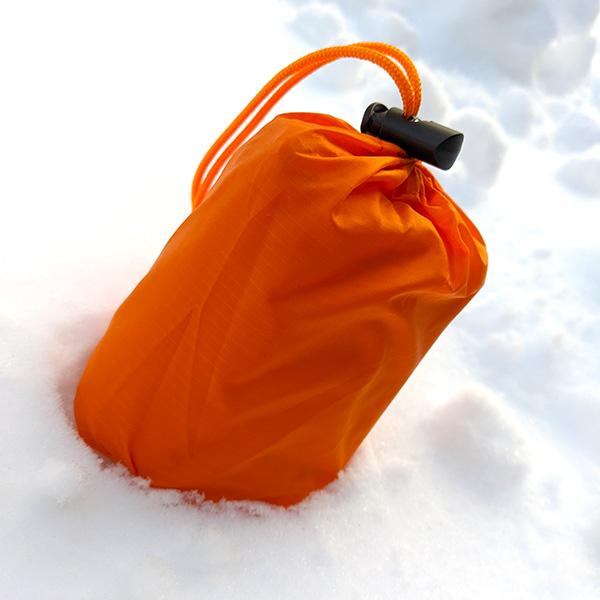 Winter is already here. While it is nice and cozy sitting warm at home, there's always a need to go out and do stuff. Yes, even in the cold. A lot of nature lovers can't even sit the harsh weather and choose to go out in nature and enjoy the snow. But to get stranded in the cold is a sure way to get hypothermia and risk serious injuries and even, gulp, death.
It's why you need to go out in nature prepared for everything. Just like the boy scouts, Being prepared can mean the difference between life and death. Figuratively and literally. This is also true for people that are not into a survivalist mood. Being prepared is the smart way for everyone. Read on as I tell you how you can prepare for emergencies by having some essential tools at your disposal.
"
Stock essentials in your car, it's important!

"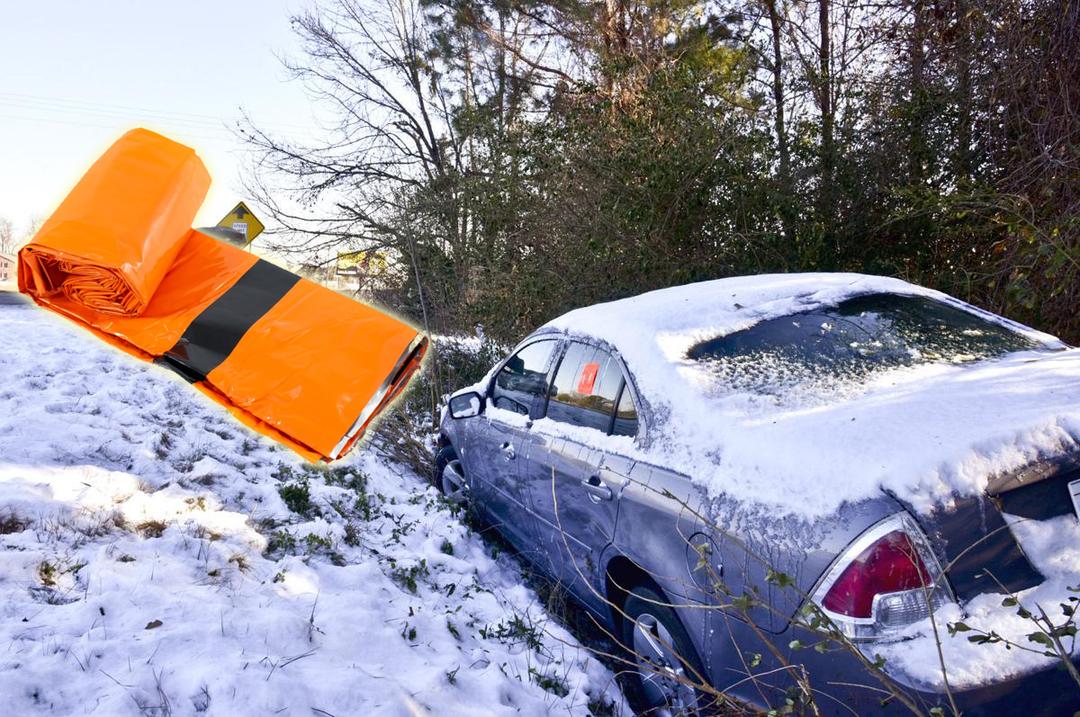 We all depend on our vehicles to support us through daily activities. Well, not in the crowded cities, but any longer trip outside of populated areas, and your car is your best friend. It's why every one of us needs to devote a small space in the trunk for emergencies. I felt the importance of this first hand.
Last winter, we were visiting relatives out of town. We decided to drive and have a fun road trip. We loaded the car and took off. Unexpected heavy snowfall caused a collision between a bus and a semi, blocking the road. It left cars and busses stranded without help for a couple of hours.
We were stuck in the middle of it. There was no way of moving in any direction until emergency services got to us and cleared the snow. The kids got restless and scared, and we had to come up with games to keep them entertained.
While the car was running, the heat was on. But when the fuel got low, the risk of losing heat was high. You have no idea how many times I wished I had stocked the emergency kit in the car. Luckily, EMS teams got to us in time, and all ended well.
The very next day, I restocked the car with the basic emergency tools that I saw firsthand how important are. From now on, there is no way to leave on a long trip without updating this kit.

First aid kit, lighter, few water bottles, warm clothes, a couple of power bars, blankets, and sleeping bags. But carrying large sleeping bags can take up precious space, and let's face it; you won't probably need them as much. That is why you need to stock up on another important piece of equipment – the emergency sleeping bag.
Why carry an emergency sleeping bag with you?
Going out in nature means you are having fun. Still, the potential risks lurk everywhere. Even a short hike can turn into an overnight stay in the wild. The real risks of getting stranded outside lie in exposure against the elements. Wind, rain, ice, snow – these cause hypothermia. And while your body is battling hypothermia, you will not be able to think. Just like we risked it waiting for the emergency services to clear the road in a heavy snowstorm.
The cold can numb arms and legs, and even cause frostbite and permanent damage. Carrying something as big as a soda can and lighter than a smartphone will not burden you at all. Especially when it can provide life-saving warmth.
How can this sleeping bag help you?
Yep, the emergencysleeping bag by Prepared Hero is exactly this. Featuring a simple, yet smart design and build, this sleeping bag can prove to be the best tool you take with you.
Specially designed with all the important things in mind, this is a great little tool that has big value. It is relatively inexpensive, yet can save your life. Think of a movie where the EMTs put a sparkly silver/gold blanket over the heroes. The emergency sleeping bag is just like that, only better. Here are the main features of this bag and what makes it ideal to have with you in emergencies.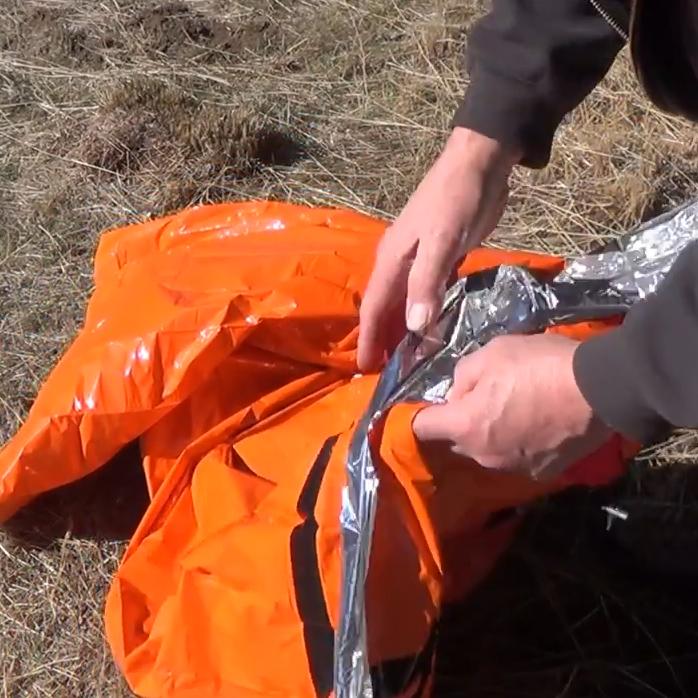 It comes in a small pouch that fits in most pockets of your backpack or even your windbreaker. This sleeping bag is small and very lightweight (only 110 grams – less than 4 ounces) so you won't know it is there. The small size of the pouch means that any car can carry several of these. And why my car now has four for all the members of my family.
The emergency sleeping bag has a bright orange exterior. The bright orange color makes it very visible. This is helpful in case of emergencies and rescuers can easily notice you against any backdrop.
Made from polyethylene material, the emergency sleeping bag is tear-resistant. You know, the same material plastic bottles are made from, which shows you how resistant the bag is. It is also wind-resistant and waterproof. So, you can use it in any weather and any place, guaranteed to stay warm and dry.
The interior of the bag is where the magic is hidden. The silver coating reflects 90% of the body heat back to you. It keeps the interior warm, protecting you from the elements and from hypothermia.
The excellent material used to make this bag along with the simple, clever design is what makes it so good. All the seams are very durable. The bag has one size – large, able to fit anyone. It does not matter if you are a tall guy or a small kid, it will fit you. It is a simple envelope – you slide in and you are set.
The large size makes it useful to be used in other applications, not just emergencies. Any avid nature lover or survivalist can take it with them and line their regular sleeping bag. It will provide extra protection against the elements.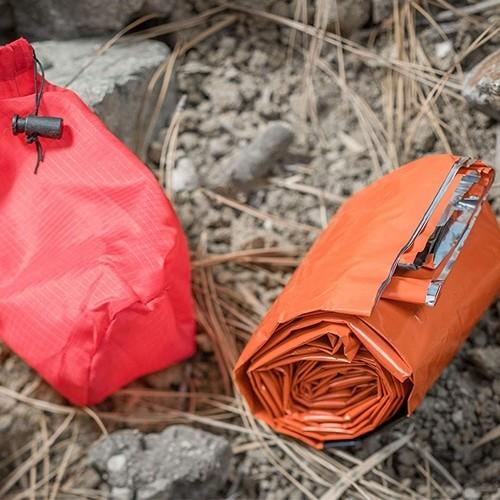 No product on the market today is perfect, but a few come close to it. Here are the main pros and cons I found on the UberCrave emergency sleeping bag.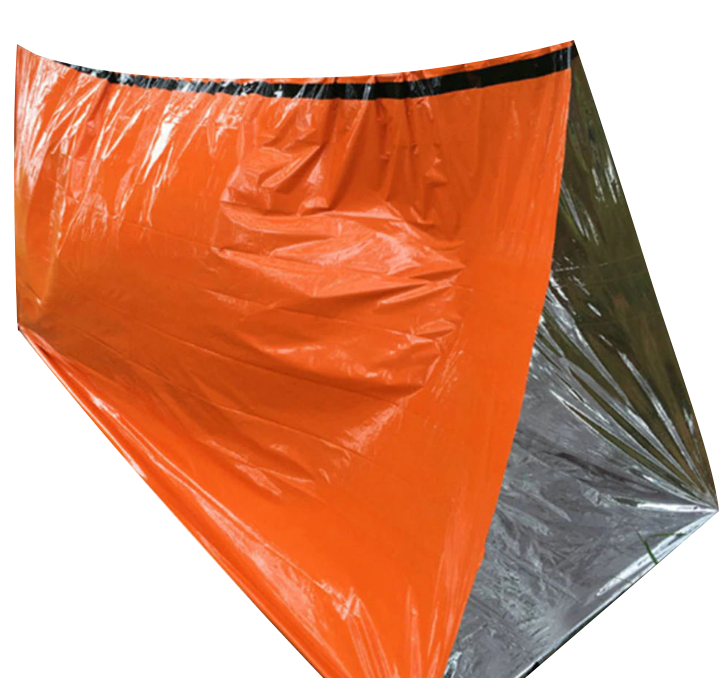 Pros:
        ·        High-quality polyethylene – tear-resistant, waterproof, wind-resistant
        ·        Lightweight and portable
        ·        Bright orange outside for visibility
        ·        Silver-lined interior for heat reflection
        ·        Inexpensive, yet durable and reusable
        ·        One-size fits all
Cons:
        ·        Does not provide cushioning
        ·        Can be tricky to pack in original pouch
ThePrepared Hero Emergency Sleeping Bag is an excellent addition to any survival kit or any emergency kit. The simple, effective design and make of the bag allow it to be used in many applications. Packed in a tight pouch, it fits in a pocket, bag or a car and it is actually large enough to fit anyone.
Reflecting up to 90% of your body heat, it will keep your body warm and dry. The bright orange color acts as a beacon for rescuers. It is readily affordable, so there is no excuse why you don't have several of these packed in your car.
We are currently running a limited time promotion on ourEmergency Sleeping Bag with Free shipping and up to 78% off.
:|zpendofcontent|:
SHARE YOUR STORIES WITH #PREPAREDHERO
Follow @preparedhero For More Survival Gear
QUESTIONS OR FEEDBACK?
We Would Love To Hear From You!
EMAIL SUPPORT
PHONE SUPPORT
MAILING ADDRESS
Prepared Hero 431-2967 Dundas St. W. Toronto, ON M6P 1Z2
P.S If you are an influencer or writer in the preparedness space, we would love to work with you! Feel free to reach out and tell us more about yourself.