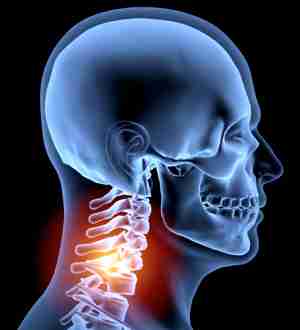 Suddenly I was waking up feeling headachy and sore. Computer work was becoming a hardship. My neck and back were always killing me.
I went and saw a doctor hoping he could explain what was causing the crick in my neck. He told me it could be a bunch of things.
Not exactly helpful.
He prescribed some pills for the muscle spasms which helped a little, but I never did shake all the symptoms I was experiencing.
My wife suggested I get a massage, but the idea of someone I didn't know rubbing my neck didn't really appeal. The same goes for having a chiropractor go to town on my neck and spine.