We'll provide you with How To'S and other educational content.
Learn new tips & tricks for surviving any emergency situation.
Preparing your Family for a Pandemic
Preparing your Family for COVID 19 (Corona)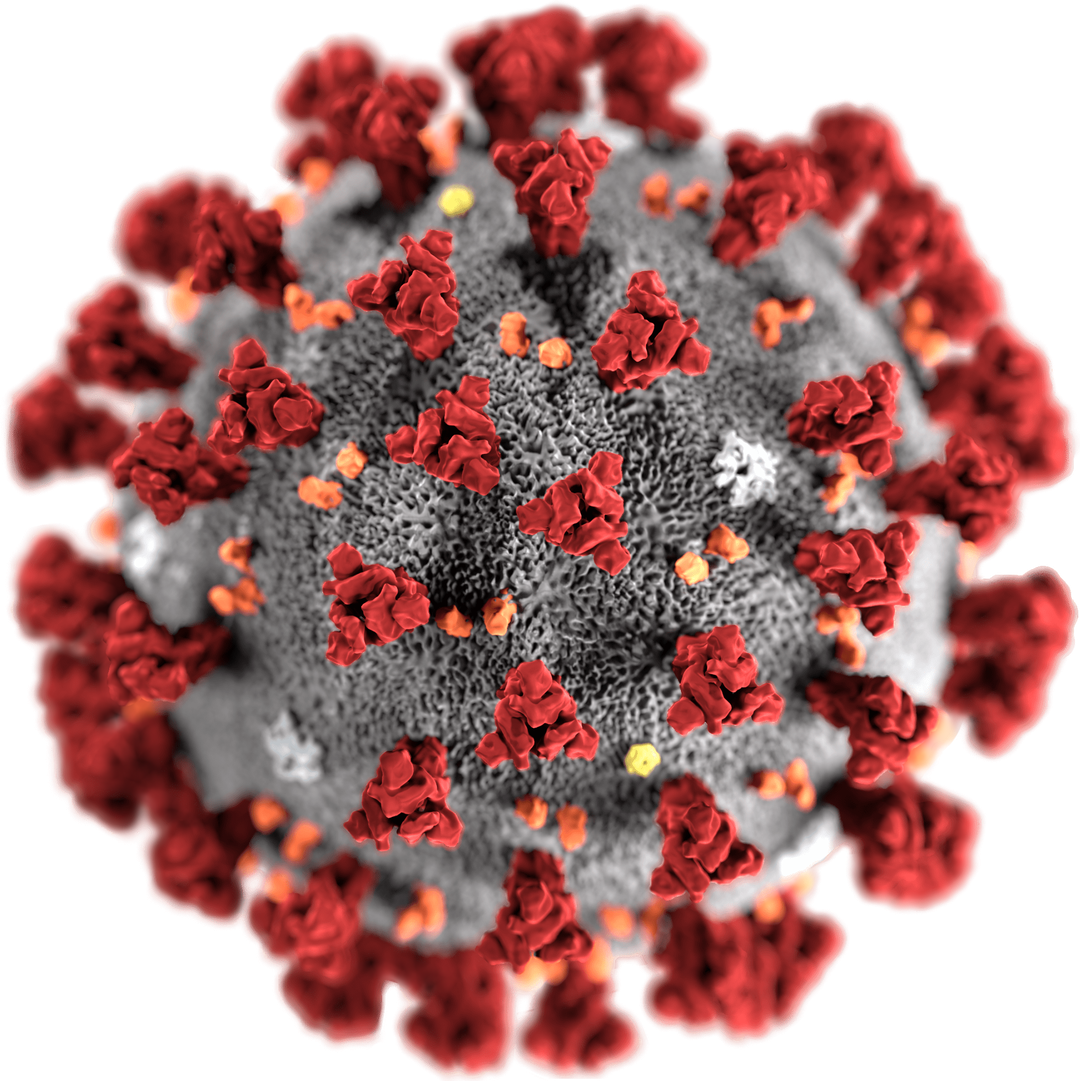 The deadly Coronavirus Disease 2019, otherwise known as COVID 19, had already spread from China towards other countries and will likely spread to communities near you.
Health officials are warning that people should take precautions and prepare for major disruptions in their daily lives in the event of an outbreak.
The news that the state Department of Health in Hawaii suggested creating an emergency kit in case of a COVID-19 outbreak sent people running to stock up on supplies.
The authorities will likely come with the idea that if coronavirus was reported in the area, quarantine should be imposed or people may have to stay at home to reduce the risk of spreading the virus further.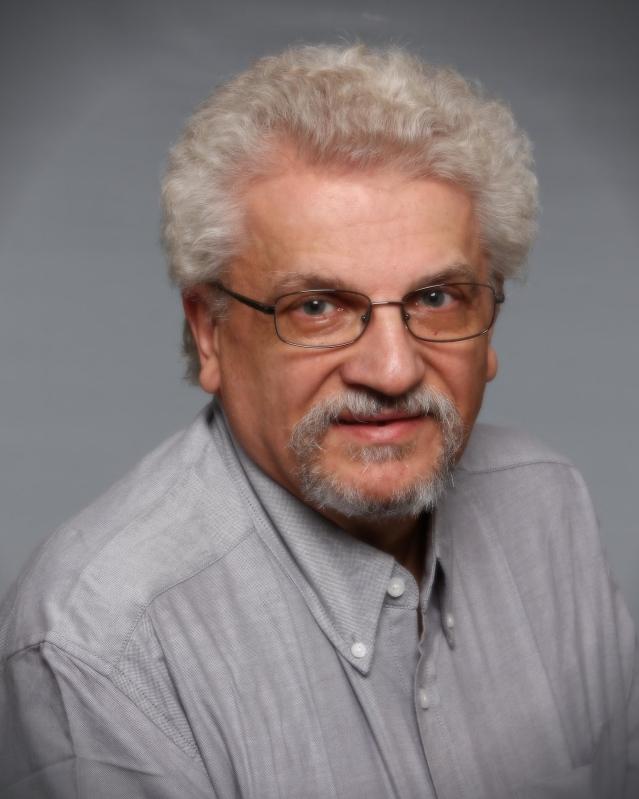 John Yamniuk, president of Disaster Recovery Institute Canada said, adding a 72-hour survival kit is woefully inadequate if there is a COVID-19 pandemic.
He added that if there's a need to quarantine communities, it is important to have plans ready as an outbreak will disrupt daily routines such as school closures and transit disruptions.
Preparing for a 2-week supply would be the most ideal.
Ready.gov, which is a website by the US Department of Homeland Security, has a checklist of items you can compile for an emergency kit for various emergencies including a pandemic. The list covers the following items:


Medications and infant formula
Ask your physician to provide you a prescription of your family member's maintenance medications that can cover the entire duration of possible quarantine. Don't forget to include over the counter medications for fever, flu symptoms and vitamins to keep your family and pets healthy. Always check the expiry date on all the medicines you buy and already have at home.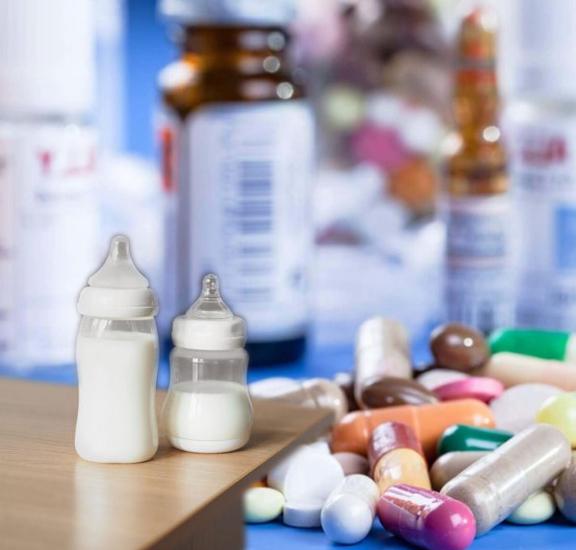 :|zpendofcontent|:
SHARE YOUR STORIES WITH #PREPAREDHERO
Follow @preparedhero For More Survival Gear
QUESTIONS OR FEEDBACK?
We Would Love To Hear From You!
EMAIL SUPPORT
PHONE SUPPORT
MAILING ADDRESS
Prepared Hero 431-2967 Dundas St. W. Toronto, ON M6P 1Z2
P.S If you are an influencer or writer in the preparedness space, we would love to work with you! Feel free to reach out and tell us more about yourself.