We'll provide you with How To'S and other educational content.
Learn new tips & tricks for surviving any emergency situation.
U.S. Experts Predict Above Average Tornado Season
U.S. Experts Predict Above Average Tornado Season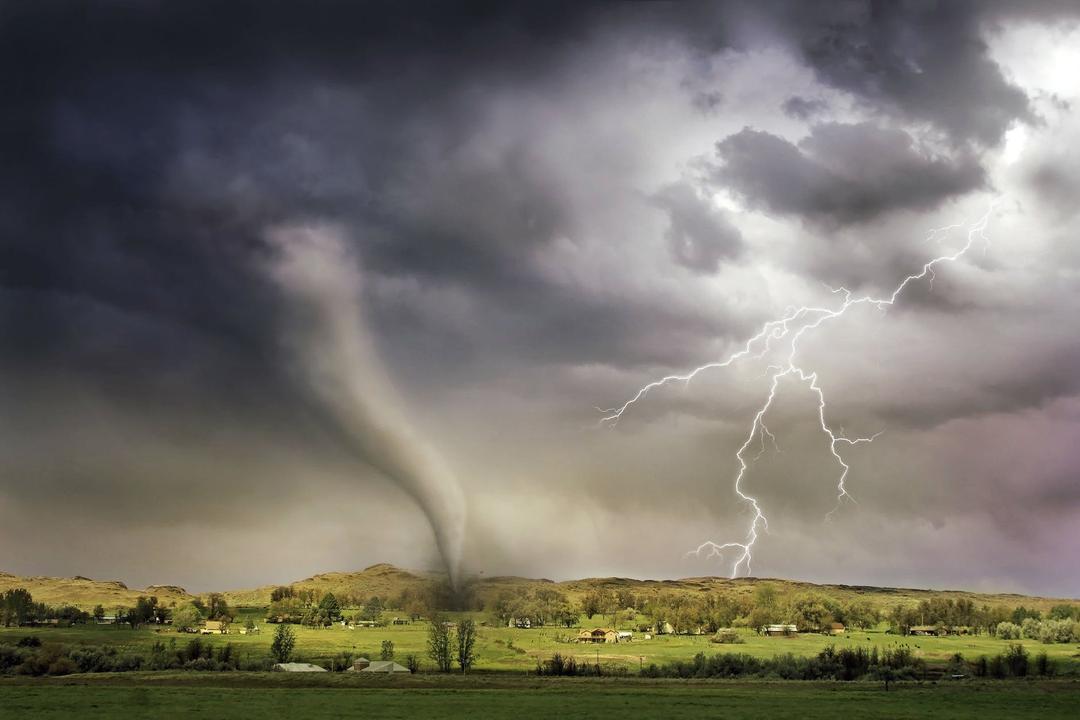 Weather experts from across the country are weighing in on the upcoming tornado season.
Spoiler Alert: The forecast is not kind.
The job of these atmospheric scientists is to predict tornado activity. It's for Central and the eastern US. Unfortunately, they are predicting above-average tornado activity.
Even near average would be concerning. But above-average? That's even scarier. Especially considering what happened last year.
Spring has yet to arrive here in the US, and we've already been hit by over 129 tornadoes in 2020. They resulted in eight deaths in considerable property damage.
It hasn't been limited to just a few States, either. Over 18 states in total. Most are in the south, but also in the north like Ohio and Illinois. Is it any wonder that the US has more tornadoes in any country in the world?
It's bad enough the northern states have to worry about snow storms and now they can add tornadoes to the list.
2019 Prediction Was Bang On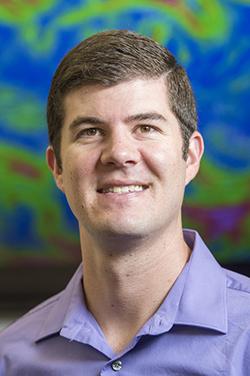 Another interesting prediction is that the tornadoes may come earlier this year than previous.


Victor Gensini is a professor of atmospheric sciences at Northern Illinois University. Last year he predicted 2019's record tornado onslaught – four weeks before it started. He says he's leaning toward an above-average tornado season in 2020. Here's how he describes it. "If the current pattern doesn't change significantly, we could be up for… periods of intense activity, followed by shutdowns," he said.
Which atmospheric conditions bring on tornadoes? The biggest ones are instability and wind shear. Every tornado has these elements to form.
Differences in vertical temperatures cause an unstable atmosphere. This causes a lifting motion in thunderstorms.
 Just to make it even more interesting,  when wind shear - A change in wind speed and direction - these thunderstorms spin.
To create The Perfect Storm you also need jet stream. That's the current of swiftly moving air in the upper atmosphere that meteorologists always show on the news.
If the jet stream is strong near the thunderstorm with wind shear and we have all the elements for The Perfect Storm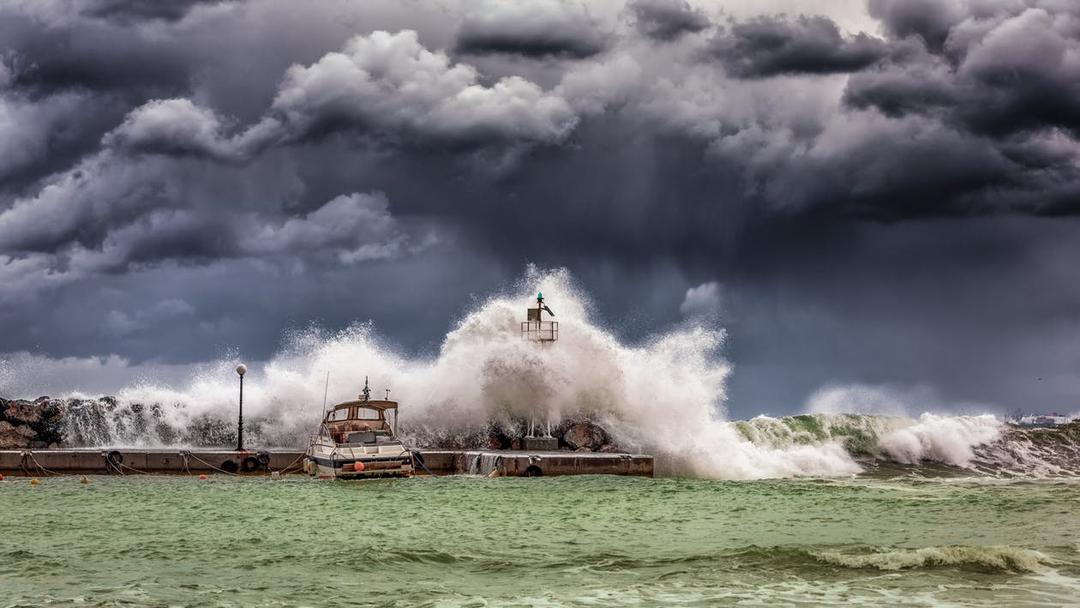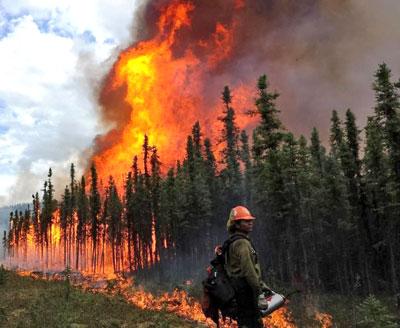 Last year the US broke a 39 year-old record with 12 consecutive days of 8 or more reported tornadoes. Everyone, obviously, he's hoping for a less active tornado season than last years.
Oklahoma and Mississippi establish records for the most tornadoes.
These tornadoes caught people and buildings and houses, true cars and trucks off roads, and ripped down invaluable power lines. Tornado in Missouri lasted on the ground for a whole 20 minutes. With gusts up to 120 miles per hour. 
How to Prepare for Tornado Season
Now that we should have sufficiently scared the Daylights out of you, how can you prepare in 20/20 other than hoping and praying?
Here are a few ways you can be a prepared hero for you and your family during tornado season this year: 
Homeowners coverage is important. Make sure it's up to date. Know your policy.
Have bug out bags ready for each family member. It's also a good idea to have a few extra in case you have family or friends over.
If you do need to bug out, make sure you know the location of the nearest shelters
Have flashlights and extra batteries ready.
Keep all supplies somewhere that you can grab quickly in case of emergency. 
Have a generator on hand powered up and ready to go. 
Know how to shut off your home's gas, electricity and water line.
Keep spare fuel on hand for generator and vehicle.
Finally, once a tornado is over, stay vigilant. Most people who suffer tornado injuries get hurt while trying to clean up debris. Always be aware of down power lines. They may still be live.
:|zpendofcontent|:
SHARE YOUR STORIES WITH #PREPAREDHERO
Follow @preparedhero For More Survival Gear
QUESTIONS OR FEEDBACK?
We Would Love To Hear From You!
EMAIL SUPPORT
PHONE SUPPORT
MAILING ADDRESS
Prepared Hero 431-2967 Dundas St. W. Toronto, ON M6P 1Z2
P.S If you are an influencer or writer in the preparedness space, we would love to work with you! Feel free to reach out and tell us more about yourself.